Carmina Topacio Pictures | Carmina Topacio Gallery
6:03 AM
Wonder who Carmina Topacio is? She's a fast rising star in Yotube and gained thousands of fans on Facebook pages/group. She covers different rock music by using her guitar and keyboard. This lovely lady is a Multimedia Art student in DLS-CSB.
Check out Carmina Topacio Pictures!!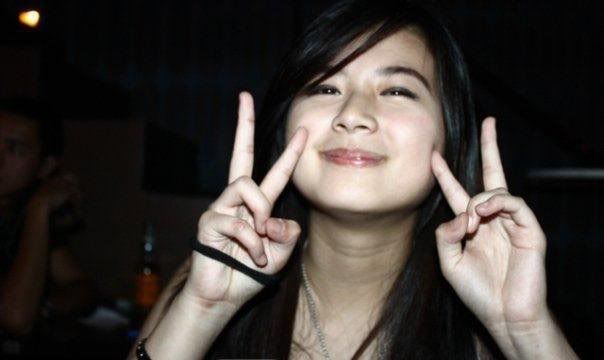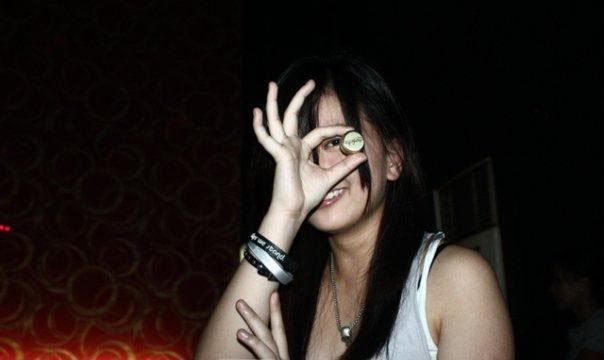 More pictures to come!!